Time to VOPO
It's not a typo. We've always know that there's a missing piece to VOOP.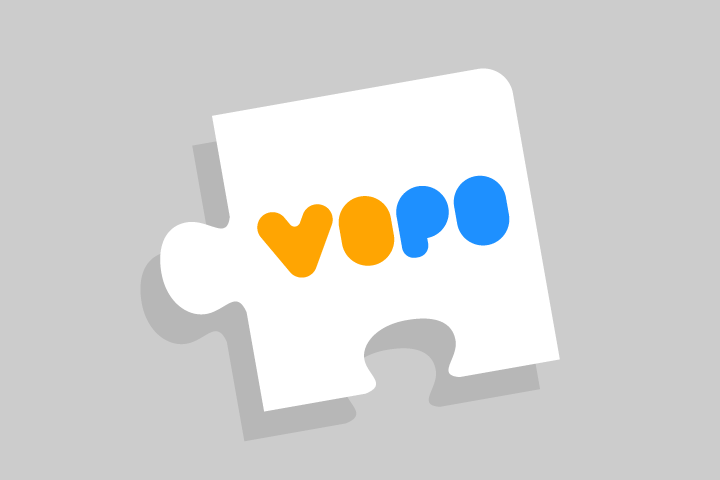 VOOP is a SSO-centric solution, focusing on you, the Volunteer Manager, who manages volunteers and activities. What about your volunteers? Are they able to browse and sign up for your activities, or update their profile by themselves?
VOPO (Volunteer Portal) is the answer to the feedback and needs of volunteer managers. And now we've an early version ready to show you.
If you're on VOOP2, we would like to test and pilot VOPO for your organisation. If you're not on VOOP2 yet, drop us a text on your interest, we will get you there soon.
FAQ
Is VOPO a brand new initiative or product?
No. VOPO is an extension of VOOP, focus on meeting the needs of volunteer managers, to allow volunteers browse and sign up for activities by themselves.
Will all my activities on VOOP be visible on VOPO?
No. Activities created on VOOP are not visible on VOPO by default. You can set activities to 'Public' in order to make it show up on VOPO.
Do I need to pay to use VOPO?
No. As long as your organisation is subscribed to VOOP, you have access to VOPO.
I'm not on VOOP2 yet. May I use VOPO?
No. VOPO integrates and leverages on the infrastructure and architecture of VOOP2.
Why am I not on VOOP2 yet?
We're moving organisation one-by-one due to our bandwidth and to minimise potential issue. We will get to you soon. Really appreciate your patience.