Is managing volunteer resource a labour-intensive administrative task? 😡😭
Do you want to save time 🕒 , reduce cost 💰, and improve experience 😀 ?
Designed & Developed With SSOs
VOOP is a volunteer resource management software. We worked closely with several Social Service Organisations since day one. Given us a deep knowledge on their needs and workflows. To ensure that we are on the right track of building a product that our volunteer managers enjoy using.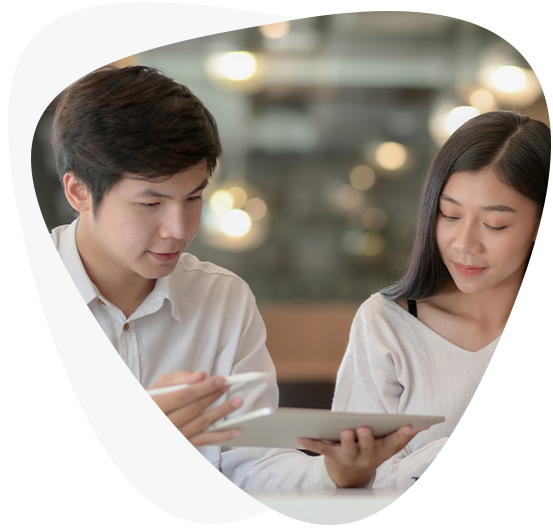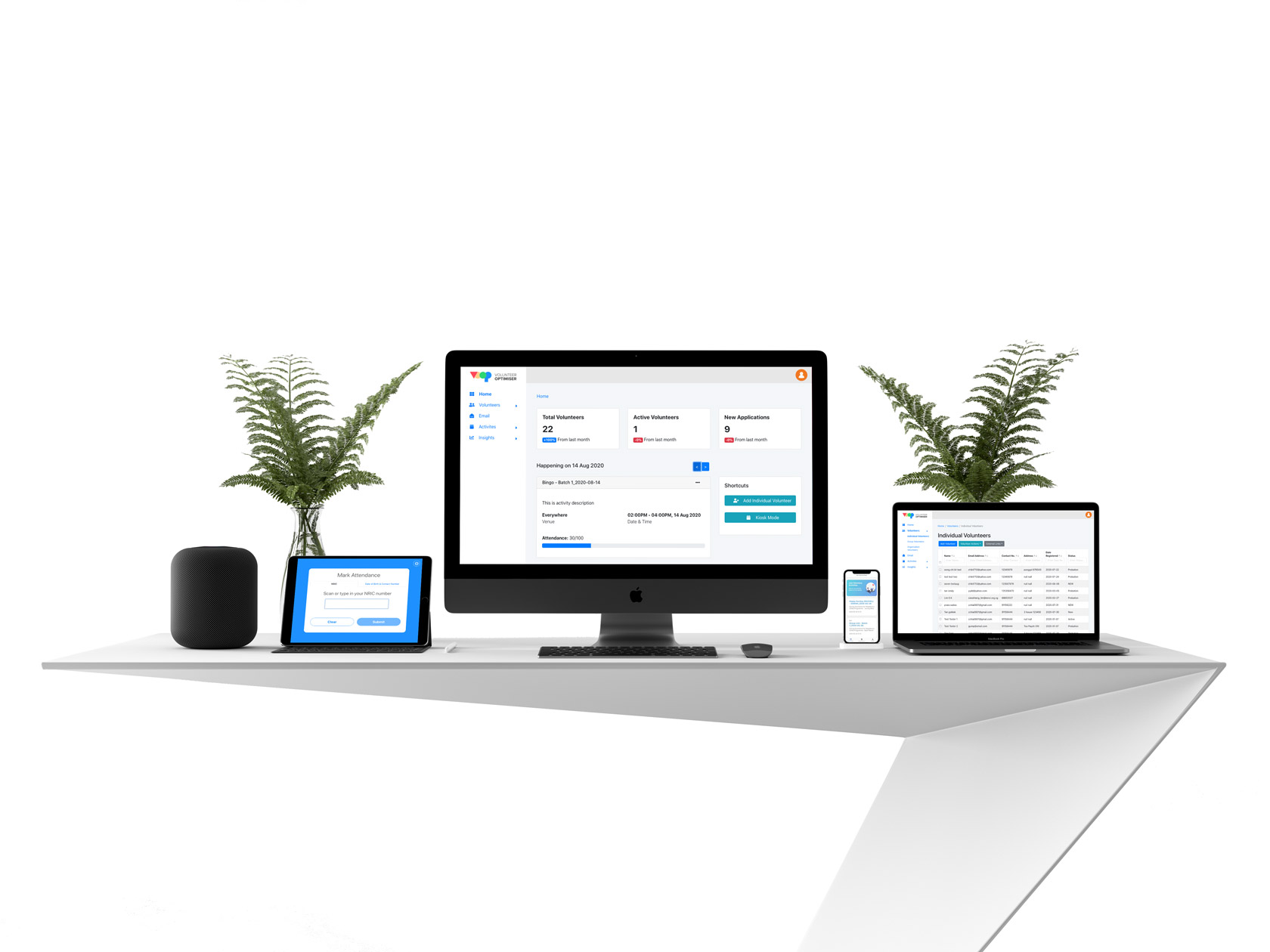 VOOP focus on social service organisations, enables volunteer managers to better manage and optimise volunteer resources by digitising and simplifying workflow.

No more paper forms and double-job of data entry. Volunteer Managers can register new volunteers via VOOP, or let any new volunteer register by themselves using an online form.

Create recurring activities easily by defining date range and frequency. VOOP will generate all the required sessions for attendance tracking.

Volunteers can self check-in and check-out using a kiosk setup. VOOP provides real-time view on the attendance.

Get to know your volunteer resource better. Track the performance of your activities and the contribution of your volunteers.
VOOP has always been a volunteer manager centric solution, and we know that volunteer facing solution is the missing puzzle for the ecosystem. We are trialing and piloting a volunteer facing solution that would further boost productivity for volunteer managers. Take a look at the preview >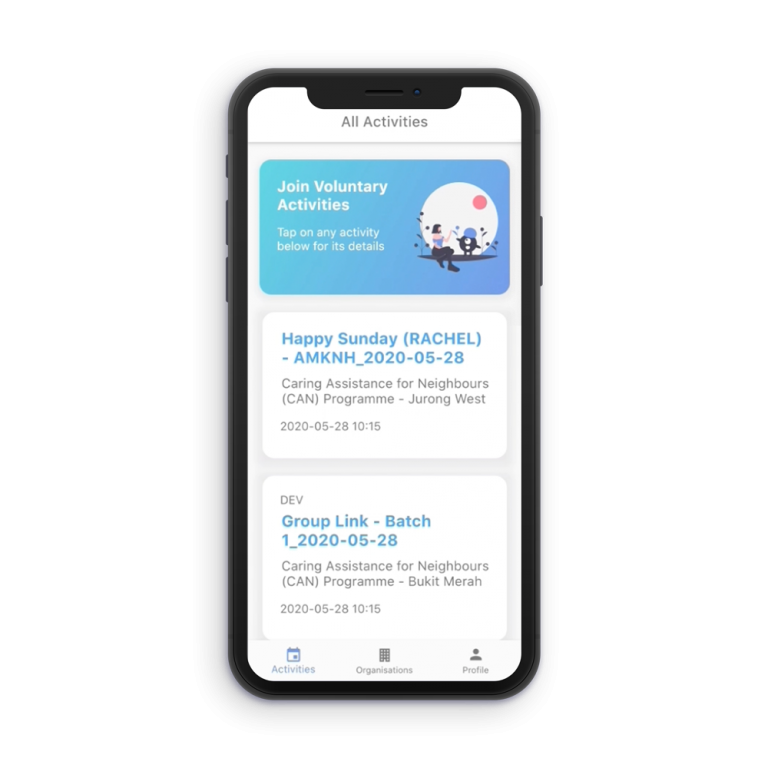 Let us help you and your team in managing volunteers and activities, for as low as S$16 per month.
Tell us more about your organisation needs. Contact us for a demo and see how VOOP can help in your operation and value add to your analysis and insights.